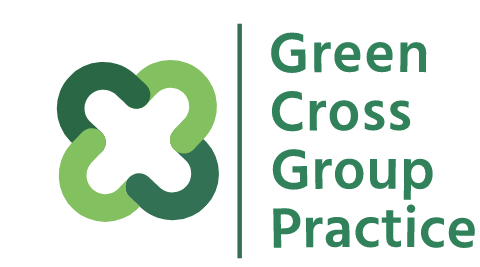 Green Cross Group Practice
63 Palgrave road, S5 8GS
Branch Surgery: 28 Dunninc Road Surgery, S5 0AE
Current time is 23:10 - Sorry, we're currently closed. Please call NHS 111

Telephone: 0114 234 4729
Out of Hours: 111
Latest News (click title to open):
BE HONEST WITH US
PLEASE BE HONEST WITH US
We are having an increase of patients not being honest upon booking appointments about COVID symptoms or testing. This not only puts the staff members at risk but also any other patients, who may be clinically extremely vulnerable, at high risk.
If the appointment is there for you to book we will still give you the appointment. If you say yes to any COVID screening questions, it will only mean that we will consult you differently and in most cases over the phone initially. If necessary we may see you face to face but at the end of clinics, in a Hub or elsewhere that is deemed safe for all involved.
If you have any COVID symptoms you must book a PCR test before we will be able to see you face to face (we can still consult you over the phone). Lateral Flow Tests are there for testing if NOT symptomatic of any COVID symptoms.
Please be honest with us so we can keep both staff and patients safe.
We are doing all we can to keep our workforce going but putting us at risk will only jeopardise our services and have an impact on services for other patients.
Many thanks
Management Team