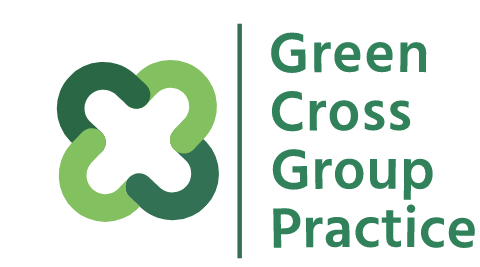 Green Cross Group Practice
63 Palgrave road, S5 8GS
Branch Surgery: 28 Dunninc Road Surgery, S5 0AE
Current time is 23:26 - Sorry, we're currently closed. Please call NHS 111

Telephone: 0114 234 4729
Out of Hours: 111
Latest News (click title to open):
About Greener Practice
Greener Practice is a network created to help GPs raise awareness of the health benefits of climate action. It started in 2017 in South Yorkshire and has since grown to become nationwide, aiming to take practical steps towards greener practice.
At Green Cross Group Practice we are concerned about climate change and recognise the importance and urgency of addressing it. Climate change poses serious risks for the health of our patients, and we aim to reduce these risks as far as possible.
For more information or on how you as our patients could help support our Greener Practice campaign please see the link below, or check out What We're Doing to Help and What you can do to Help.
The Climate Crisis and Health? — Greener Practice
The World Health Organisation on Climate Change: