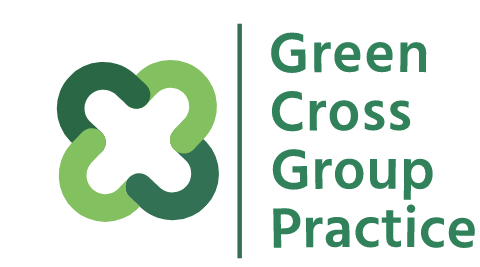 Green Cross Group Practice
63 Palgrave road, S5 8GS
Branch Surgery: 28 Dunninc Road Surgery, S5 0AE
Current time is 23:00 - Sorry, we're currently closed. Please call NHS 111

Telephone: 0114 234 4729
Out of Hours: 111
Latest News (click title to open):
New Health Centre – Patient Consultation
Green Cross Group Practice  is proposing to move the location of our Palgrave Road practice to a new health centre nearby at Buchanan Road S5. We want to hear what you think. Visit https://bit.ly/GP-healthcentres or call SOAR community on 0114 213 4067 for help with accessing information and to feedback. This will not affect our Dunninc Road site.