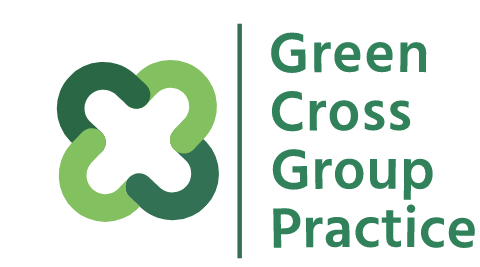 Green Cross Group Practice
63 Palgrave road, S5 8GS
Branch Surgery: 28 Dunninc Road Surgery, S5 0AE
Current time is 02:12 - Sorry, we're currently closed. Please call NHS 111

Telephone: 0114 234 4729
Out of Hours: 111
Latest News (click title to open):
Welcome to Green Cross Group Practice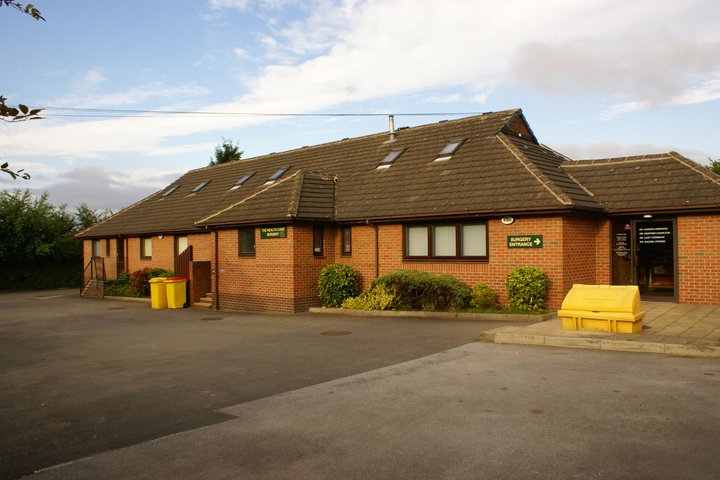 This website is a guide to the services that we offer. We aim to treat all our patients equally and give you a high quality service that is sensitive to your needs.
This information on this website is here to tell you about the standard of the service we aim to provide.
Services
We have a wide range of services available at Green Cross Group Practice. Services such as immunisations, baby clinics and diabetes clinics are all available within your local, friendly surgery.
Meet The Team
Why not visit our Practice Staff page? It's the perfect place to find out who works with us at Green Cross Group Practice, right from the comfort of your own home to feel more comfortable when visiting.
Latest News
There is always something going off at Green Cross Group Practice, take a look at our news scroller located on the top of our website to find out all the latest news which may effect you!
Have Your Say
We're always looking to improve our services at Green Cross Group Practice, this is where we need your help! Let us know exactly what you think and help us improve your surgery for the better.
Latest News
CLEAN AIR DAY
Air pollution dirties every organ in the body, no matter who you are or where you live. Take steps to […]
Have your say on Patient Enhanced Access services
Enhanced Access Patient Survey Poster
Capital Estates Project – Have your say
Greener Impact Award
Green Cross Group Practice Certificate
Christmas Opening Times
CLOSED FOR THE HOLIDAYS   Our opening hours over the festive period are below. Please ensure your order your medication, […]