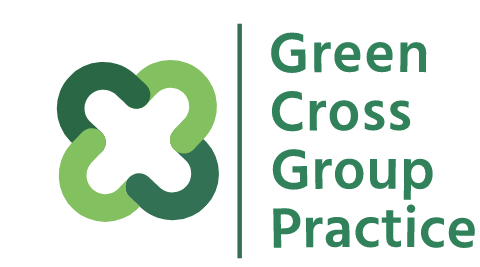 Green Cross Group Practice
63 Palgrave road, S5 8GS
Branch Surgery: 28 Dunninc Road Surgery, S5 0AE
Current time is 15:39 - Sorry, we're currently closed. Please call NHS 111

Telephone: 0114 234 4729
Out of Hours: 111
Latest News (click title to open):
Greener Practice
We have joined the Greener Practice Campaign in aims to become more of an active workplace to support climate change, person centred care, greener prescribing, natural based prescribing including social prescribing.
One Greener Project we have been working on is looking at all the outdoor activities that patients can get involved with in the area – parks, community gardening groups, park runs, walking trails etc.
We have made a google map showing them:
There is lots of evidence that getting active outdoors has a really positive impact on peoples physical and mental health – why not give it a go! Is there somewhere close by you would recommend to other patients? If so please let us know and we will add to our map.
Projects we have completed so far:
Recycling Scheme(s)
Greener Prescribing and switches in Inhalers
Cycle to Work Scheme
Minimising the amount of paper letters we send, instead using phone calls, texts or emails.
Switching our search engines to Ecosia (Ecosia – the search engine that plants trees) which plant trees when you use their search engine
Promoting and using Fairtrade Products wherever possible for Staff
Reducing Water and Energy Wastage
For more information or on how you as our patients could help support our Greener Practice campaign please see the below link:
The Climate Crisis and Health? — Greener Practice
Climate Change