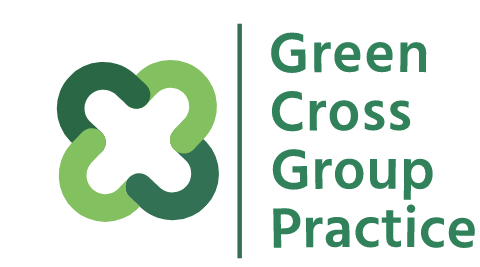 Green Cross Group Practice
63 Palgrave road, S5 8GS
Branch Surgery: 28 Dunninc Road Surgery, S5 0AE
Current time is 00:14 - Sorry, we're currently closed. Please call NHS 111

Telephone: 0114 234 4729
Out of Hours: 111
Latest News (click title to open):
Home Visits
If a person cannot attend the surgery under any circumstances and requires a visit, please try to make the request before 10.00 a.m wherever possible. Please ring before 10am to arrange a visit and let us know if your condition is urgent. (Monday to Friday, excluding Bank Holidays).
Our doctors typically see 4 patients in the time it takes to complete a single home visit.
For this reason we ask our patients to come into the practice if at all possible. However, we can visit you at home if your condition means you cannot attend one of our surgeries.