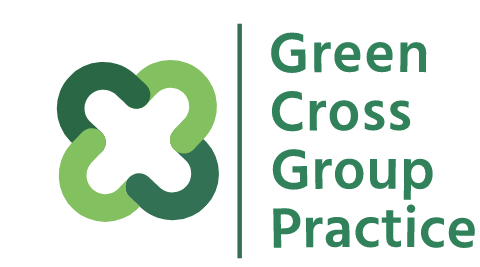 Green Cross Group Practice
63 Palgrave road, S5 8GS
Branch Surgery: 28 Dunninc Road Surgery, S5 0AE
Current time is 23:23 - Sorry, we're currently closed. Please call NHS 111

Telephone: 0114 234 4729
Out of Hours: 111
Latest News (click title to open):
You are here:
/
/
/
Patient Group Survey
You are here:
/
/
/
Patient Group Survey
Patient Group Survey
PPG directed survey August 2011
We recently did a survey after consulting our patient group on our drop in service we hold in a morning. The survey was conducted after discussions with our newly formed virtual patient group.
Patients were given information on what the possible alternatives could be, again, agreed by our patient group, and asked to vote accordingly.
The majority of patients (79%) opted for the surgery to continue with its current drop in system.
Out of the 21% that wanted a change to current system, 8% of those were undecided on what alternative should be used.
The table below shows results of the recent survey on appointment systems.
Although the vast majority did prefer to carry on with the current system, we had several comments regarding waiting times in the drop in service and space in the waiting area. The surgery has responded to these comments by enrolling one of our nurses on an advanced nurse practitioner course to enable us to offer more appointments in a morning. We are also in the process of obtaining quotes for redesign/decoration of the waiting room.