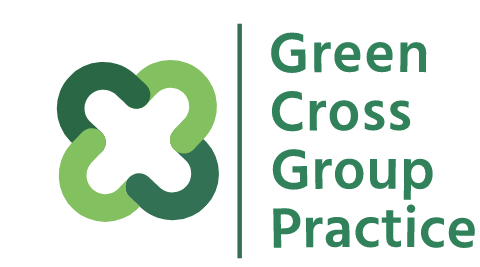 Green Cross Group Practice
63 Palgrave road, S5 8GS
Branch Surgery: 28 Dunninc Road Surgery, S5 0AE
Current time is 22:48 - Sorry, we're currently closed. Please call NHS 111

Telephone: 0114 234 4729
Out of Hours: 111
Latest News (click title to open):
Sickness Certificates (MED3)
Self Certification (first 7 days)
For the first 7 days that you are unable to work through sickness you can complete a self certification form. This form can be obtained from your employer or downloading the form here. selfcertificate.pdf
Sickness after 7 days 
For any illness lasting longer than seven days you will need to see or speak with a doctor for them to issue a sickness certificate (Med3) and for any subsequent renewal of the certificate. 
PLEASE NOTE WE CANNOT FORWARD DATE SICK NOTES.